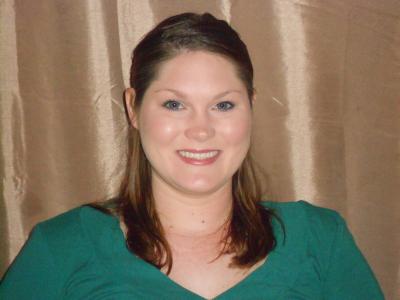 Carolynn Trauscht LMT license #MT19514
I decided to get into Massage Therapy to help people. I have worked in the medical field for ten years and enjoy it very much. I truly believe massage can save people from everyday stress and it's healthy for the body to receive. My goal is to make the world more relaxed and help with medical conditions one massage at a time to help heal the body within. It's a very rewarding feeling to make a difference in someone's life, even if it's only a short time.
A little about me: I began working for a family practice as well as a Neurosurgeon's office I was an administrative Assistant, Referral Coordinator and Surgery Scheduler. As much as I enjoyed welcoming patients and following through with their care until they were no longer our patients I had a nagging feeling that there was more I could be doing to help which drove me to Massage Therapy school.
On this Journey I gained a passion for wanting to help couples achieve their goal to conceive a child/children holistically or with Artificial Technology as well as being part of the entire birth process. With massage therapy I can use specific protocols to help enhance the success with or without the couple using other fertility methods. Once a successful pregnancy is achieved I'm able to provide Prenatal massage as well as provide Doula services which offers emotional and physical support to both mother and the partner and siblings to the child on the way.
The next step for me is to become certified through DONA (Doula's of North America) and my goal is to become a Hypno-birthing Doula.
In my free time I enjoy reading, spending time with family and friends as well as meeting new people, taking classes to further my education in the massage therapy world.
If you have any further questions, please don't hesitate to call or email me.
Carolynn Trauscht LMT, Doula
480.593-4228
www.facebook.com/massagebycarolynn